Most things were placed on hold in 2020 including dog shows (and rightly so).
2021 has been in full swing with a variety of shows but still have strict Covid guidelines to adhere to.
Fioralainn Chopin's Choice - Jonty is almost an Australian Champion.  He needs a mere 4 points and we are hoping to achieve this at Robertson Ag show this week-end.
Fioralainn Taste of Diamonds, Krista has shot up.  I really like how she is maturing and her natural shape and conformation.
Fioralainn Queen of the Fairies - Oonagh, our wild child.  She is an enigma.  But is coming into her own in the show ring.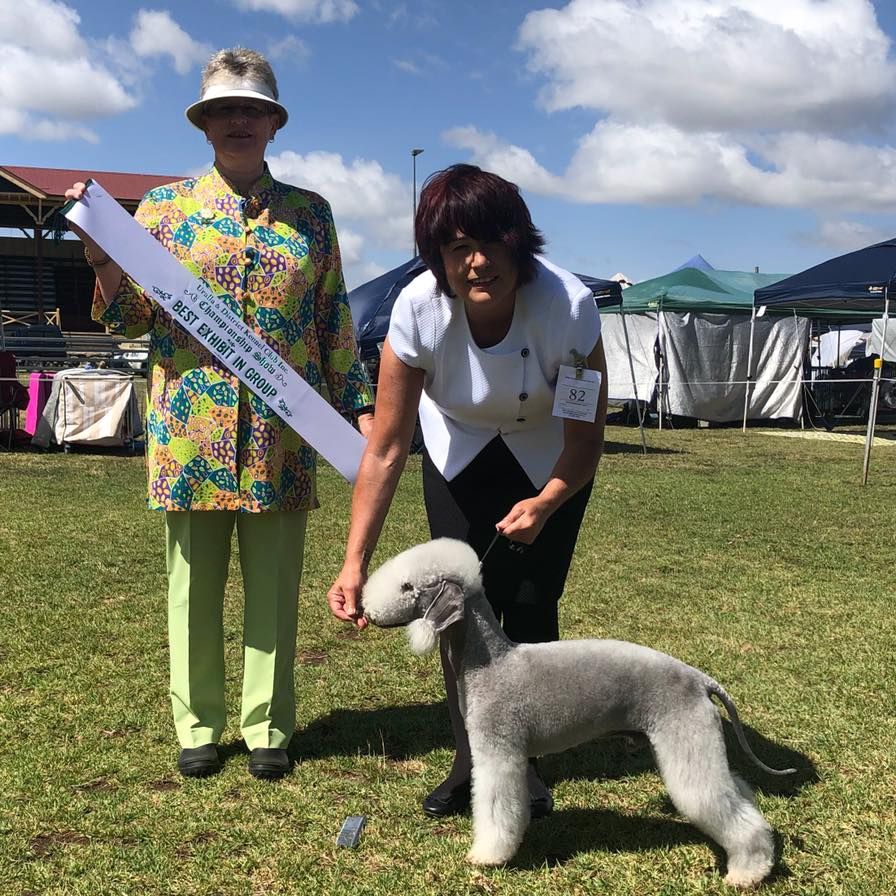 SUP CH, Multi CH L'End Show Maybach Ace For Your Game
Boris
Boris is imported from Russia
FIORALAINN QUEEN OF THE FAIRIES
Oonagh
Oonagh is a Jonty / Ebba daughter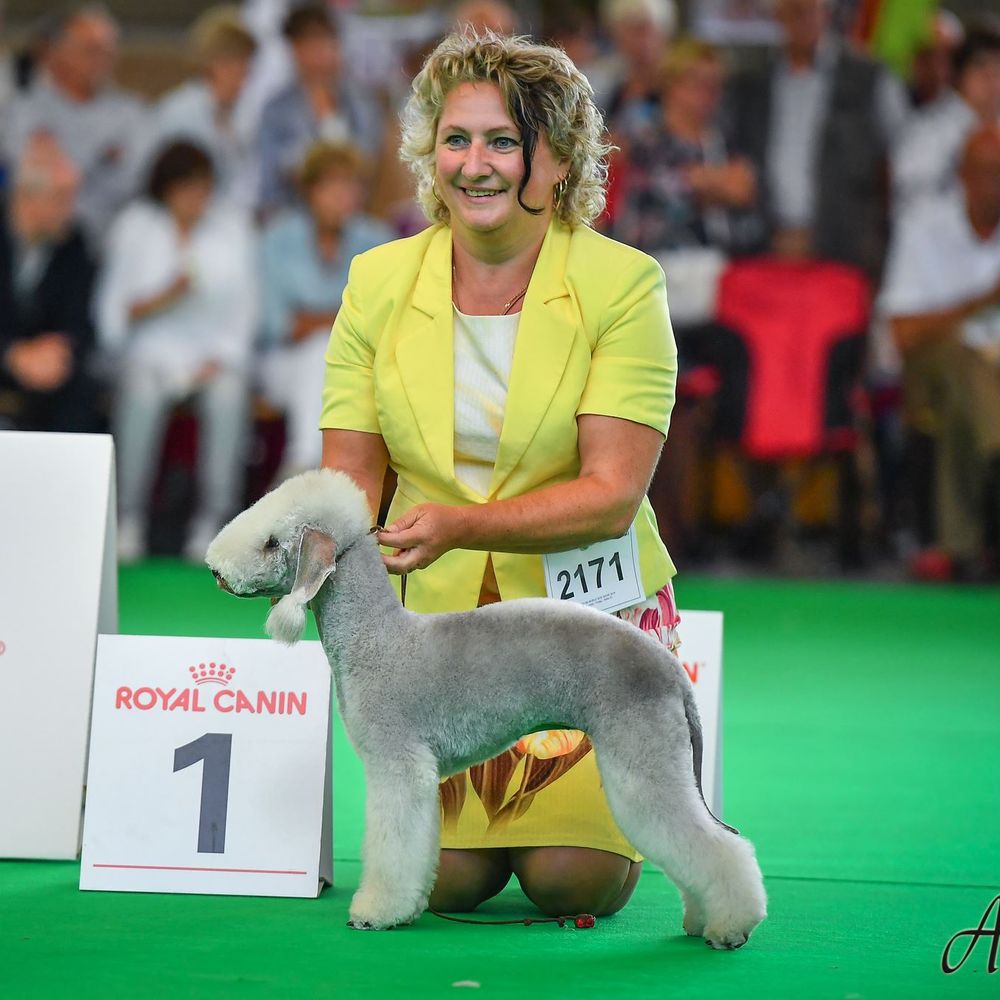 JWW-18, Multi CH L'End Show Ma Vie
Vika
Vika is imported from Russia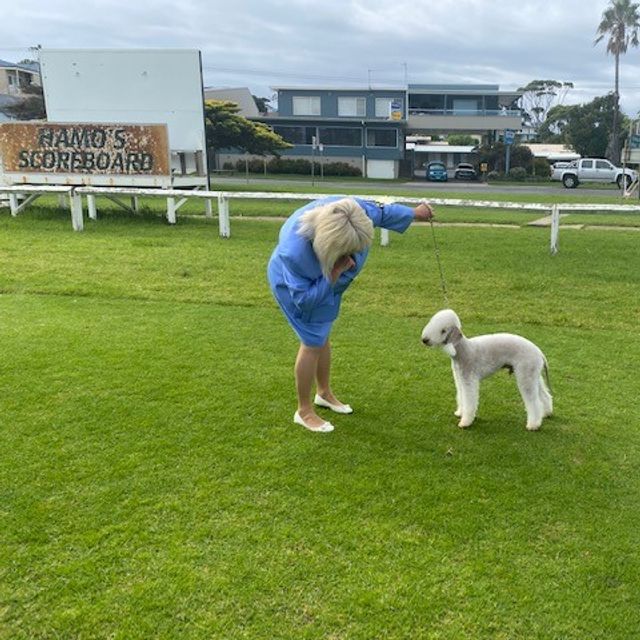 Fioralainn Chopin's Choice
Jonty
Jonty is a Lachie / Vika son