We have had limited showing due to my old brain trying to absorb Terrier breed standards, notwithstanding this, we are still very competitive.
CH Fioralainn Chopin's Choice - Jonty - renowned for his beautiful placid nature.  Never puts a foot wrong in the ring. Just wants to please
CH Fioralainn Taste of Diamonds, Krista  -  I really like how she is maturing and her natural shape and conformation.
Fioralainn Queen of the Fairies - Oonagh, our wild child.  She is an enigma.  But is coming into her own in the show ring.  
L'End Show My Star is Born (imp Russia) - Naula has come into her own and matured beautifully.  Her father won Best in Show at WDS 2021.
CH Fioralainn Laoch Mor - Seamus, our loud, noisy clown.  Always wanting to play.
Fioralainn Scooty Scoot - our beautiful up and coming young boy who has already had a BIS-2 and BIG-1 at 9 months.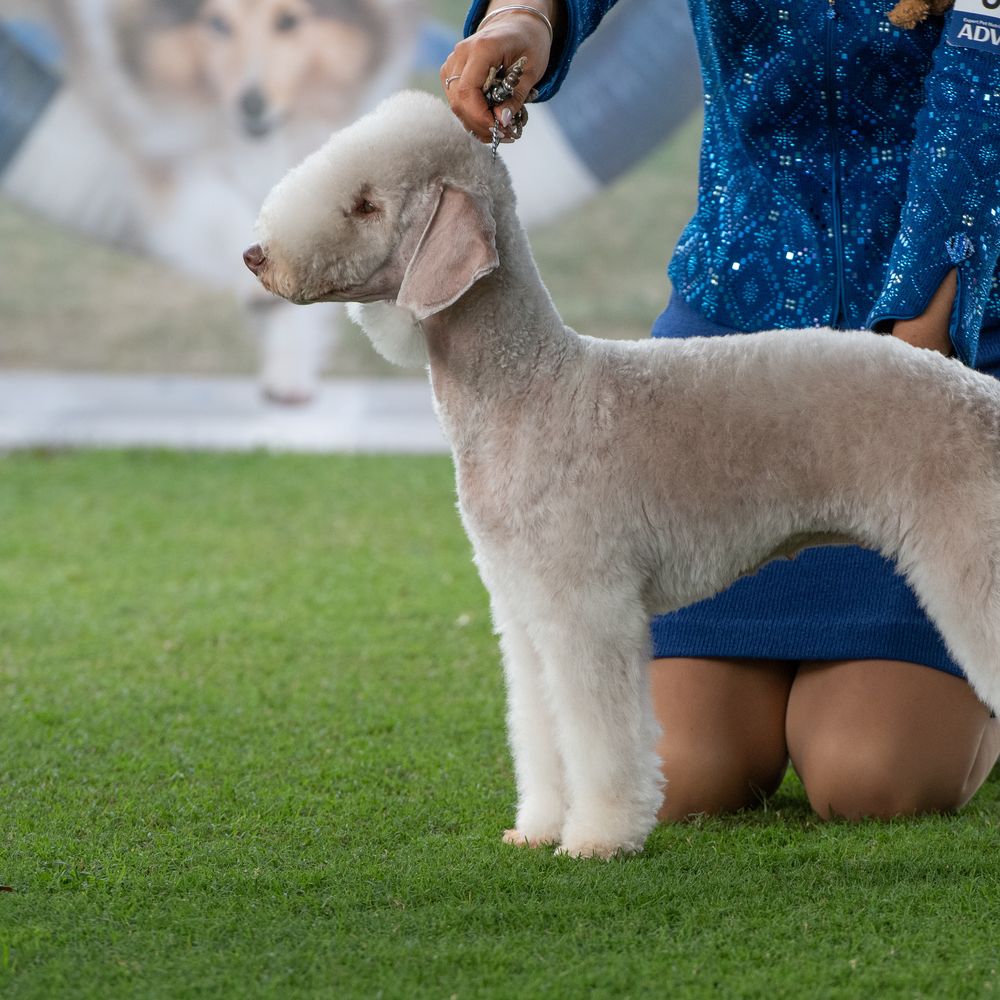 Fioraliann Queen of the Fairies
Oonagh
Oonagh is our wild child and coming into her own.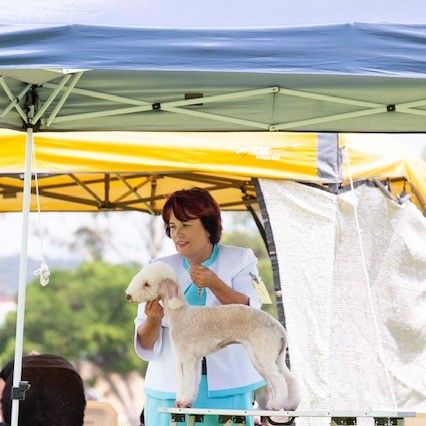 FIORALAINN QUEEN OF THE FAIRIES
Oonagh
Oonagh is a Jonty / Ebba daughter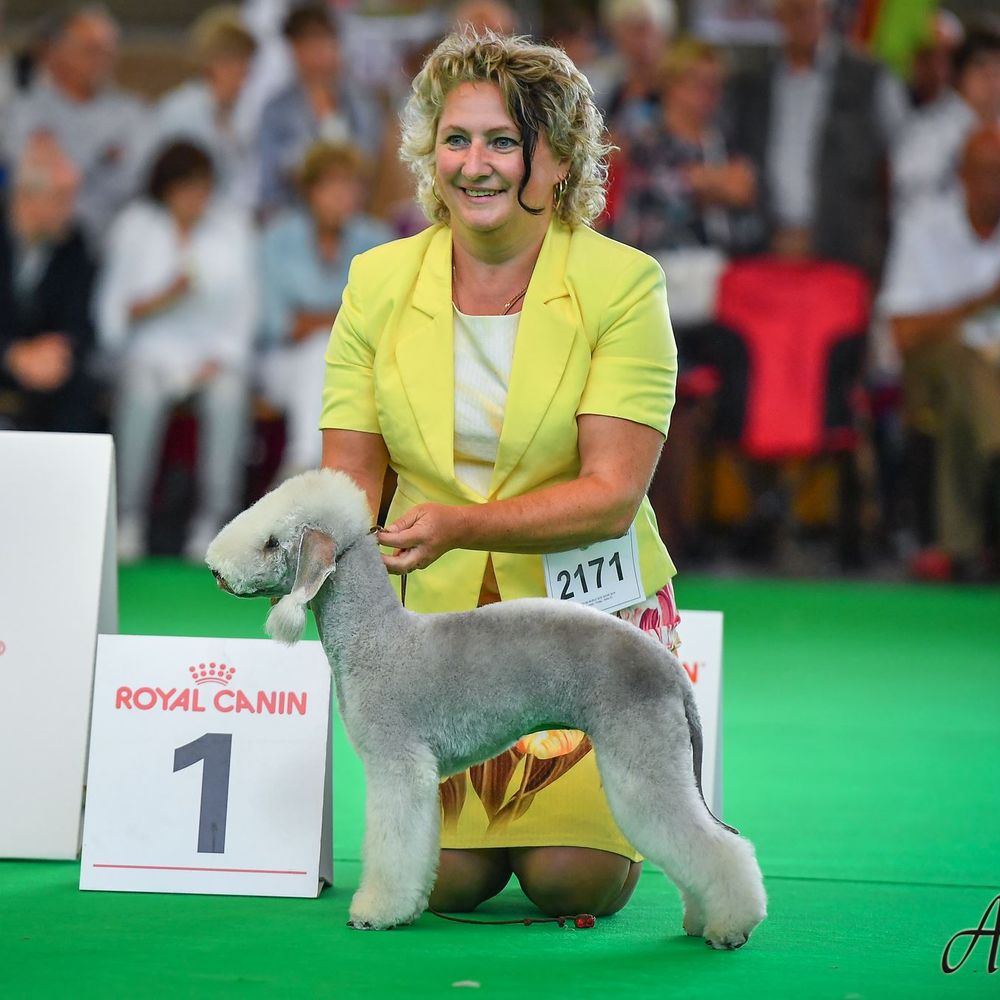 JWW-18, Multi CH L'End Show Ma Vie
Vika
Vika is imported from Russia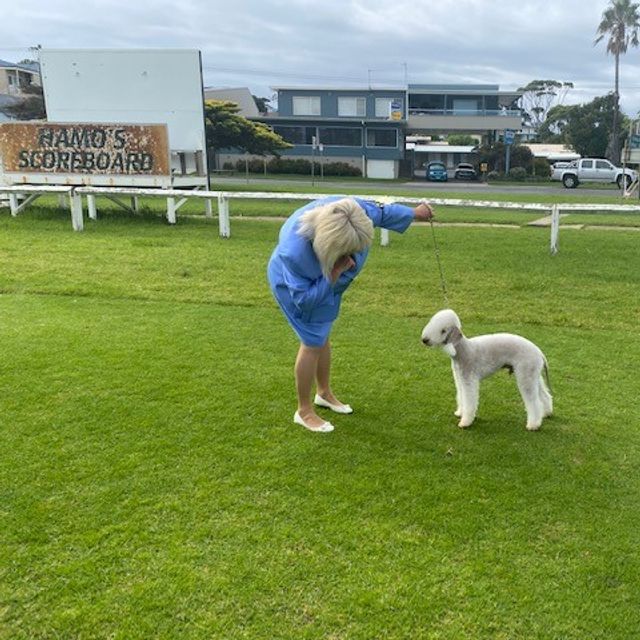 Fioralainn Chopin's Choice
Jonty
Jonty is a Lachie / Vika son