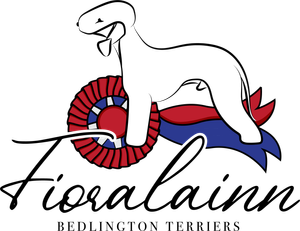 We are responsible breeders of  Bedlington Terriers based in Sydney, Australia. We produce and show quality Bedlingtons, with a focus on temperament, conformation, and structural soundness.  We are very proud to have bred Vice WW 2-20, WW-19 - 18,  EW-18, JWW17, Fioralainn Russian Melody who is with the renowned Russian kennel, L'End Show in St Petersburg.  Our show results speak for themselves.
We believe it is important to put back into the breed, which is why we are one of the few kennel's that regularly import dogs and semen as Australia has a very small gene pool. Its always a good question to ask your prospective breeder when last, if ever, they have brought in new blood. Check pedigrees from prospective breeders to understand if / any in breeding.
We are registered breeders with Dogs NSW. 
We're happy to answer any questions you may have about Beddies.  Thanks for visiting!
"

Dogs do speak, but only to those who know how to listen. "
— Orhan Pamuk (author, My Name Is Red)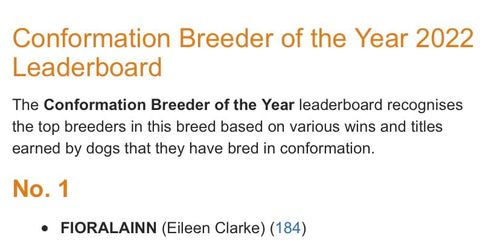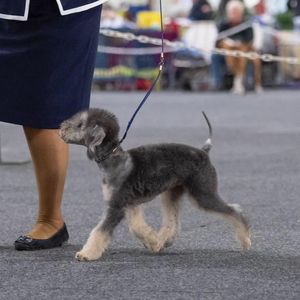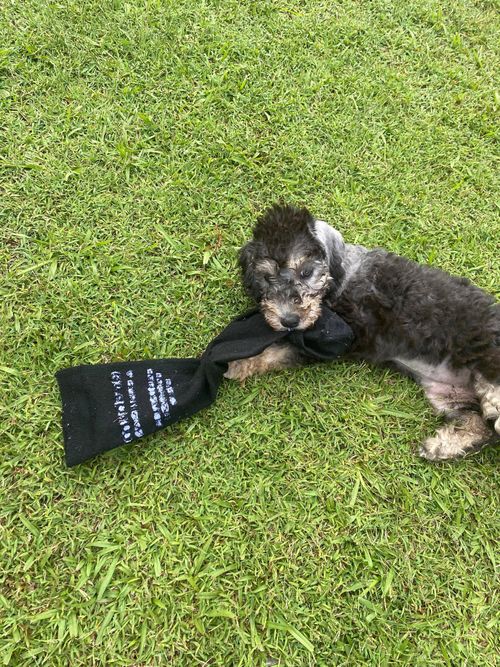 May 2023
NO 1 DOL BEDLINGTON TERRIER BREEDER AUSTRALIA
PUPPIES - Due end of June 2023
We will have our final litter for at least another year.  Its just the way its worked with the timing of girls coming into season. This will be the final litter for at least another year.
Please contact me for more datils.
I try and match puppies with their prospective families.  Our puppies grow up in our home, so we get to know them exceptionally well.  We build a relationship with our prospective puppy owner's; it's not buying a dog and never hearing from us again.  We like to keep in contact and assist where we can as well, if required,  
 We also would like to understand if you have breeding aspirations.  Breeding and showing are a very separate discussion. 
You are visitor number: 19261